Aspire Timetable and classes
You can find some of our studio information below. Please don't hesitate to contact us for more details!
Meringandan & Highfields Timetable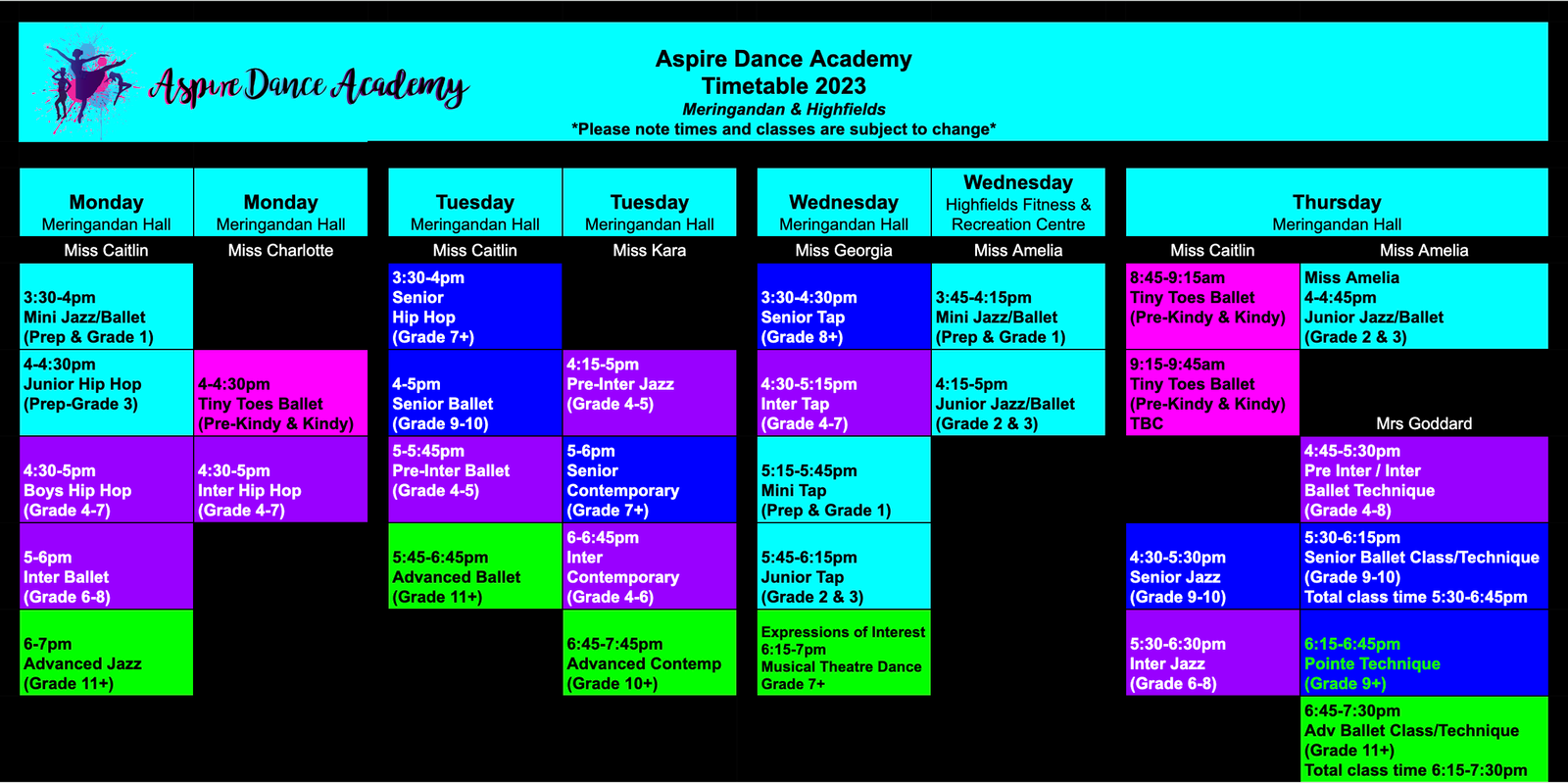 Crows Nest Timetable
leap Into Aspire dance classes
Check out a description of the classes we offer at Aspire Dance Academy below.
Tiny Toes
These classes are ballet based and develop basic movement skills, musical awareness, expression and creativity. Themed classes encourage class participation, focus and confidence that prepare students for entry into the higher levels. Focus is fun and enjoyment of dance and music.
Mini & Junior Jazz/Ballet
Classes at these levels develop students' physical skills, stamina, creativity, expression and musicality using a range of props and musical styles. This strong foundation of ballet and jazz technique prepares students for a successful transition to the higher levels and other dance genres.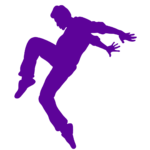 Jazz
Jazz classes reflect the latest musical trends and dance techniques. Focus is on enjoyment, development of strong dance technique, flexibility and musicality. Jazz incorporates a variety of sub-styles including modern, funk and theatrical. Classes are taught using the Southern Federation of Dance training syllabus. Students will have the opportunity to participate in annual Internal examinations which recognise and measure their progress and achievement.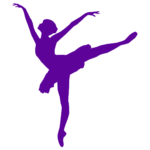 Ballet
Students learn structured classical ballet based on the Royal Academy of Dance syllabus. It is recommend that students participate in two classes per week – one class focuses on dances and exercises while the second class focuses on technique. Students' progress can be measured by participating in optional Internal dance exams. These classes provide a broad practical dance education, progressively developing the technical, musical and performance skills of the student.
Students may transition into dancing on pointe in these levels, however must work hard in class to develop the stability and core strength necessary for working on pointe.
Students must consistently attend two classes of ballet each week to be considered for pointe work.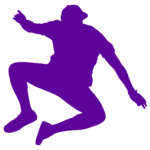 Hip Hop
Hip Hop is a great modern style of dancing that originates from 'street dance' and is very popular. It is often very upbeat and energetic with sharp movements. We also offer a boys only hip hop class to encourage more boys to participate in dance and try out some cool dance moves in a safe environment. Care is taken to only use age appropriate music.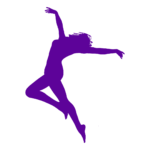 Contemporary
Contemporary dance is very interpretive in its choreography and often focuses on emotions or storytelling. Contemporary can be balletic or abstract, jazz-influenced or lyrical, structured or unconventional. It has a freedom of movement that is very different to other styles and often uses a lot of floor work. Please note that it is recommended that students to participate in at least one other class at Aspire in order to participate in contemporary – this is to ensure students have the strength and technique to keep up with our challenging contemporary classes.